It took more than a village to save Tesla Park. It took the dedication of hundreds of individuals, organizations, public officials and local public agencies to prevent Tesla from being destroyed by damaging off-highway vehicle use. Through over 20 years, three environmental reviews, countless meetings with decisions makers, thousands of advocacy letters and emails, attendance and testimony at numerous public workshops and hearings, and successful litigation, the first part of the battle to Save Tesla Park was won.
You only have to look at the environmental destruction at Carnegie SVRA to see what Tesla's fate would have been had the community not stepped up to protect this incredible landscape.
Photographs of neighboring Carnegie SVRA:
But thankfully, a different outcome was achieved for Tesla.
Hear local leaders call for protecting Tesla Park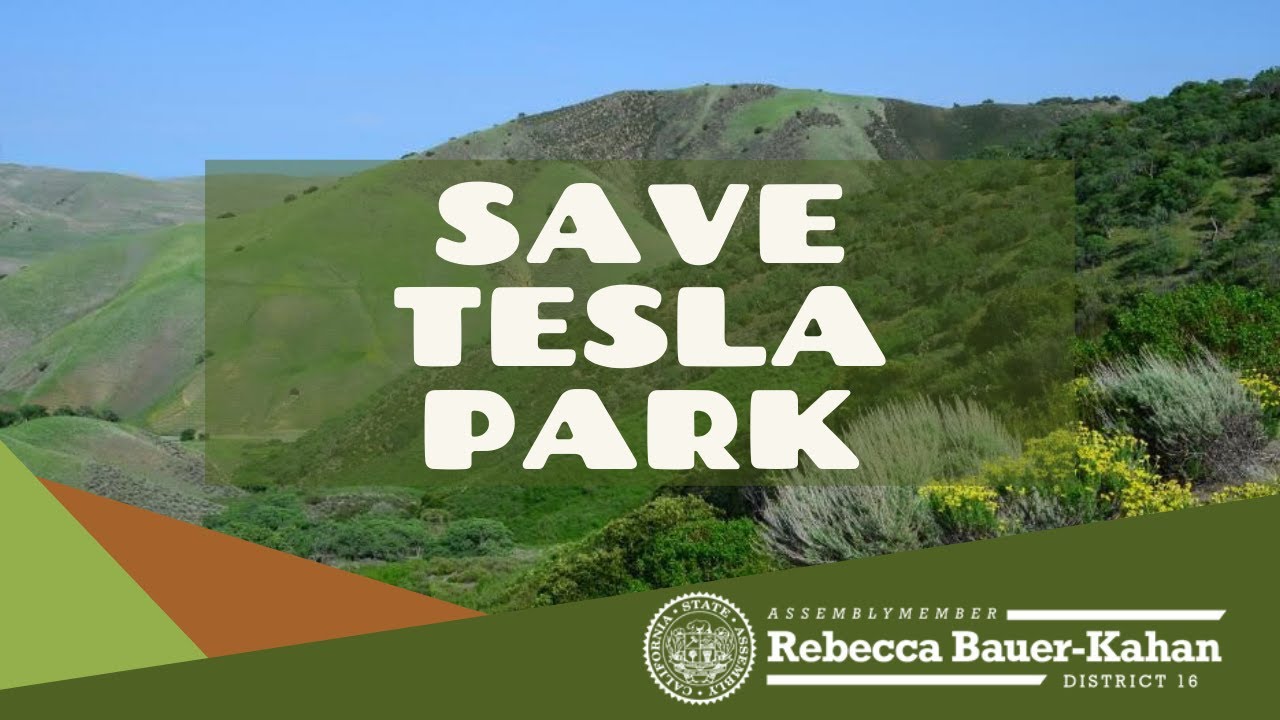 In September 2021, legislation was enacted which provided that motorized recreation would not be allowed in the 3,100 acres of the Tesla park land and it would not be a State Vehicular Recreation Area (SVRA). There are hundreds to acknowledge and thank for the law protecting Tesla from motorized recreation, but special thanks go to Assemblymember Rebecca Bauer-Kahan (AD-16) and Senator Steve Glazer (SD-7) who lead the effort at the State to pass the legislation.
Now, the work to establish Tesla as a Reserve has started
Before opening new park land to the public, State Parks undertakes a process to "classify" the type of land use and then completes a General Plan and environmental impact report to determine specific uses within that classification.
We are working to classify Tesla as a Reserve in order to permanently preserve its unique and rare biological and cultural resources for all and support state policy priorities.
Our Vision
Learn more about the vision and how we can keep Tesla as Sacred Earth in Harmony.
Hismet Warep Horsetka, meaning "Sacred Earth in Harmony" in the Chochenyo language of the East Bay Ohlone people